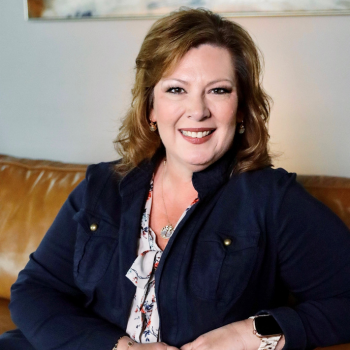 Pastor Tina Blount
Pastor Tina Blount serves as the Director of the Arise Coaching and Counseling Center as well as the Community Pastor at Arise Church. She is passionate about helping people find direction for their life and find healing from the wounds of life.
---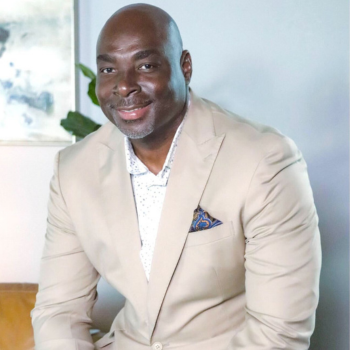 Pastor Michael Williams
Pastor Michael L. Williams is an emerging national voice of faith, empowerment, and inspiration. He is a progressive spiritual leader dedicated to sharing purpose and hope to our generation through life-changing teaching, deliverance ministry, pastoral counseling, and leadership training. He has received certificates in Pastoral Counseling from St. Thomas Christian College and Christian Counseling from Jacksonville Theological Seminary.
Pastor Michael counsels men and women aged 18 years old and up. His rate is $100 per session.
---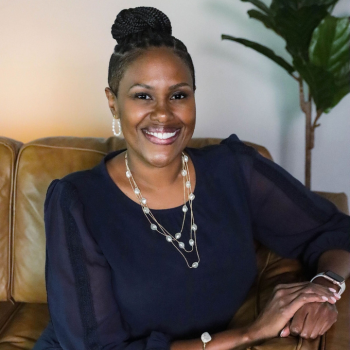 Dr. Kimberly Boone
Kimberly F. Boone is a Doctor of Christian Counseling in Clinical Psychology and a Certified Life Coach. Known for her contagious smile and effervescent personality, Kimberly acts as a channel of God's love, through which she speaks life and empowers clients to move more fully into their Christ-given identities and unique Kingdom purposes.
Operating in her authority as a daughter of the Most High God, Kimberly counsels with a refreshing voice of love, truth, and wisdom. As one who believes "whom the Son sets free is free indeed," her work centers around deactivating the lies that keep God's people bound and defeated.
Dr. Kimberly counsels women aged 18 years old and up. Her rate is $150 per session.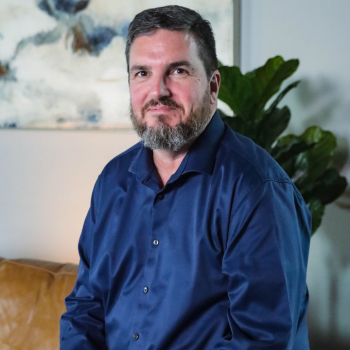 Tony Parker
Tony is a Dave Ramsey Certified Financial Coach. He serves as a Financial Peace University Coordinator as well as a Men's Leader for ARISE Church. He teaches financial literacy from a Biblical perspective.
Tony counsels men, women and couples aged 18 years old and up. His rate is $75 per session.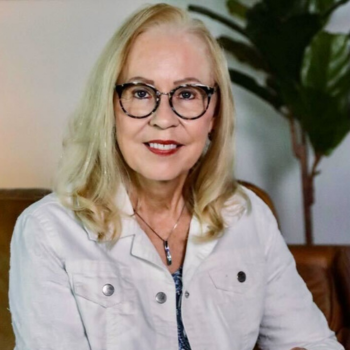 Kris Beaird
Kris Beaird served in ministry for 47 years with her husband, Jim. She holds an earned Master's degree in Leadership, is an ordained minister, former national Director of Women's Ministry, and has served as a Certified Coach with the John Maxwell Organization.
Currently, she coaches individuals through career changes, empty nest syndrome, development of a strategic plan to reach personal goals, facing retirement with purpose, and helping individuals actualize their dream. Her desire is to coach others through the process of maximizing their potential.
Through her personal coaching process, Kris authored the book, "There Had Better Be a Corner," describing how she navigated transitions in her life. Her book is available on Amazon in paperback and Kindle formats.
Kris coaches women aged 18 years old and up. Her rate is $100 per session.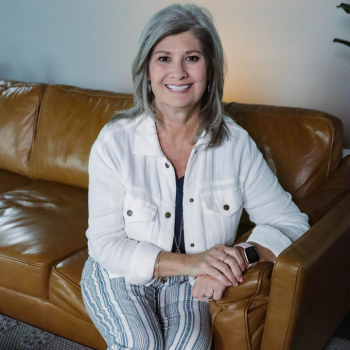 Lisa Miller
Lisa Miller is a Certified Grief and Bereavement Counselor and Lay Biblical Counselor. She currently serves as the Director of Pastoral Care at ARISE Church where she has been serving for the past four years. Her role includes providing emotional, social and spiritual support to ARISE's congregation and community. She also leads the Pastoral Care Team for ARISE and HCA Florida Brandon Hospital. She is passionate about ministering to others in love, leading the lost and hurting into the presence of God, and providing hope, and compassion to those in need.
Lisa counsels women and men ages 18 and up. Her rate is $35 per hour.
---